Kendra Jackson from Azure Magazine wrote an article called "5 Luxe Vanities that Update Any Residential Washroom". BEMMA's Terra collection was featured in the article.
You can read the full article
here.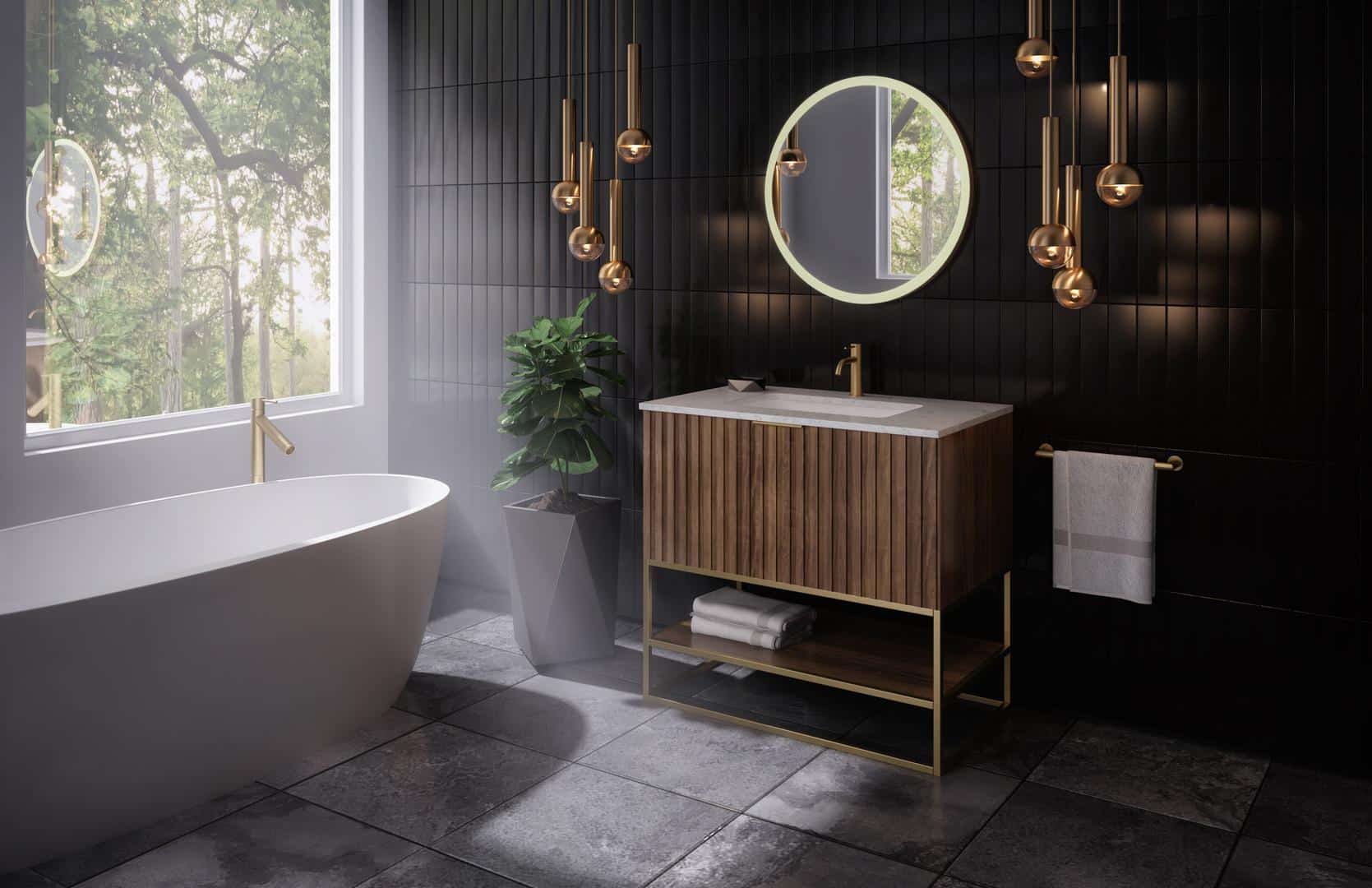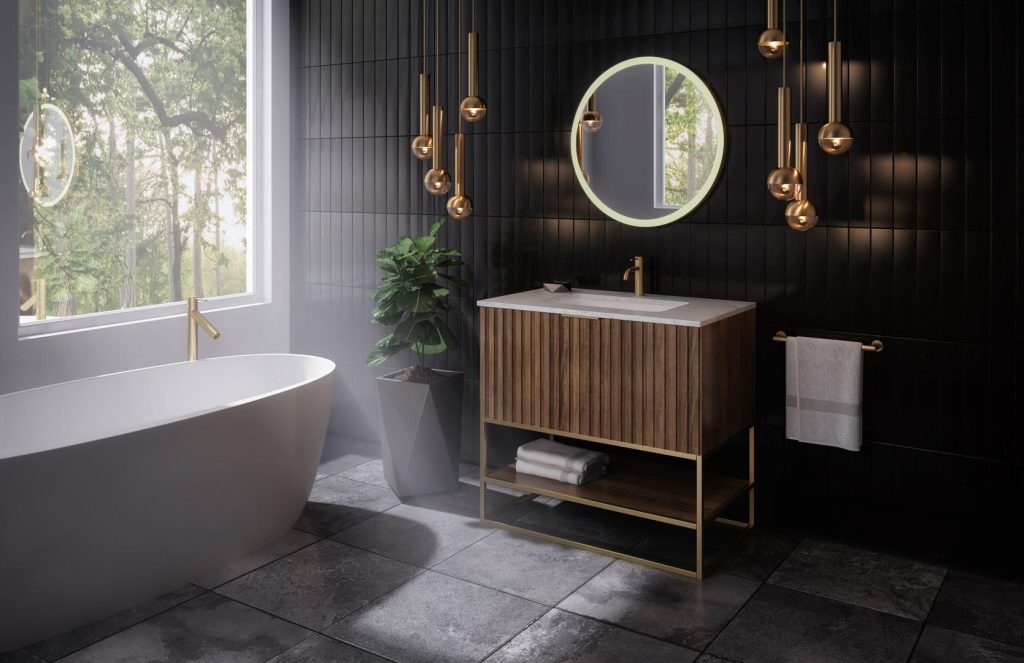 Luxury Vanity – Terra collection, 36 inch
About BEMMA Design
Specializing in luxury bathroom vanities, founded by Mark Wolinsky, Owner and President of WETSTYLE, and Mario Muto, renowned for his world-class brand designs, BEMMA is a company dedicated to timeless bathroom elegance. The company's line of beautiful bath furniture, focused on designer vanities, accessories, and innovative storage solutions, reflects the founders' commitment to elegant design and enduring construction.
BEMMA's traditional, transitional, and contemporary luxury bathroom vanity collections are distinguished by their solid woods, premium finishes, and superior craftsmanship. The company also supplements its collections with high-quality mirrors, lighting fixtures, and a growing assortment of bath-related products.
Take the Terra collection for example, which combines natural elements and wooden aesthetics to bring the beauty of nature into your home. Its fluted design, reminiscent of tree trunks, is paired with a sleek wash veneer finish. Practical storage features include an integrated shelf and deep soft-close drawers with premium glides for effortless motion. Dovetailed joints provide seamless joinery, resulting in an easy-to-maintain, modern, and trendy bathroom space.